Superior Finance Operations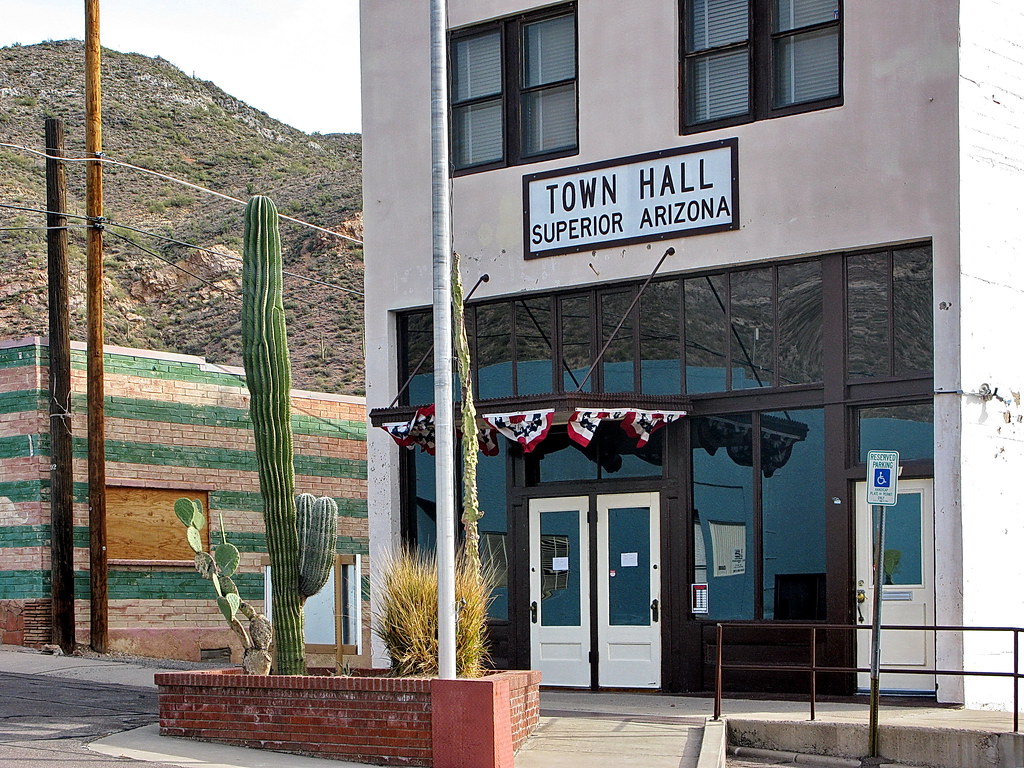 The Finance Department, consisting of Finance, Budget, & Procurement, provides financial services and information to the public, auditors, the Town Council, and the Town manager.  

Finance includes accounting, procurement, payroll, and utility billing/customer service activities. Responsibility for debt management, banking services, and investment management also lies with the Finance Division. 
Budget prepares, monitors, researches, and administers the annual town budget and capital improvements program.
Town Surplus
The Town disposes of surplus equipment, vehicles, furniture, and miscellaneous items, as well as unclaimed personal property obtained from the Police through public auctions.
Unclaimed Property Items
Unclaimed property could include such items as:
Bicycles
Electronic items
Household appliances
Jewelry
Tools
The public is welcome to attend or participate in bidding of these items. Auctions are held throughout the year and posted to the Town websites.